The Local Line catalog feature was created to organize products and priced throughout the platform and maintain streamlined inventory. You are able to have the same inventory list but update prices and availability dependent on customer type.
Local Line catalogs enable you to organize products and privately set product prices, pack sizes, and availability to the unique needs of your customers. When you first set up your Local Line store and add your products and customers, you are required to assign them to a catalog. You can adapt and update your catalogs to meet your customer's needs.
The catalog schedule feature allows you to send automatic emails with the respective catalog to your customers on a weekly basis. So, if you're using catalogs, you might as well set catalog schedules! It keeps the communication open between you and the customer and makes it easy for them to order directly with the link to your storefront in the email.
Pro Tip: Local Line users with a catalog schedule enabled see 3x as many orders in their store, and their average order size is 53.1% greater!
Here's how to set up your catalog schedule:
Click on the My Store tab on the navigation pane. Then click the CATALOGS tab.
Click the Edit Customers button of the catalog you wish to create a schedule for
Turn the toggle to ON beside Catalog Schedule
Select your frequency (weekly or monthly) and the day and time you want your catalog to be sent to customers
Enter a message
Click the Save button
How to Make The Most of Your Catalog Schedule
Timing
Think about when your customers are most likely to check their email and send your catalog then, set that as the time of day your catalogs will be sent out
Personal Message
Take advantage of that message field, try adding in a story from the farm that week or a new recipe you have been loving featuring your products. These are great ways to engage your customers! Just remember to click on and change that message before the next catalog is set to be sent out, so your customers don't receive the same message twice. 😊
Catalog Message Examples:
Use these message examples as templates for your own catalog schedules:
Happy Monday! Here's what we're harvesting at [Business Name] this week. Be sure to place your orders before 5:00 pm on Thursday evening for Saturday pickup at the market.
We've added Honeycrisp apples to our online store! Our favourite way to enjoy them (other than as-is; they're so delicious), is using our family recipe for Baked Honeycrisp Apples. (Recipe to follow).
Love our heirloom tomatoes? They're on sale this week! 20% off until Friday—order yours before they sell out. 🍅
Good morning! Here's what's for sale this week at [Business Name]. Can't make it to the market for pickup? We've now added a contactless delivery plan to our storefront! 🚚 When you check out, select "Delivery," and choose your delivery date.
We hope you love this feature! If you'd like to send us feedback, please email us at info@localline.ca.
---
Take your farm online today with a free Local Line trial!
Local Line is the best way for your food business to keep operating and selling during COVID-19. Use Local Line to set up an online store and offer home delivery to your customers.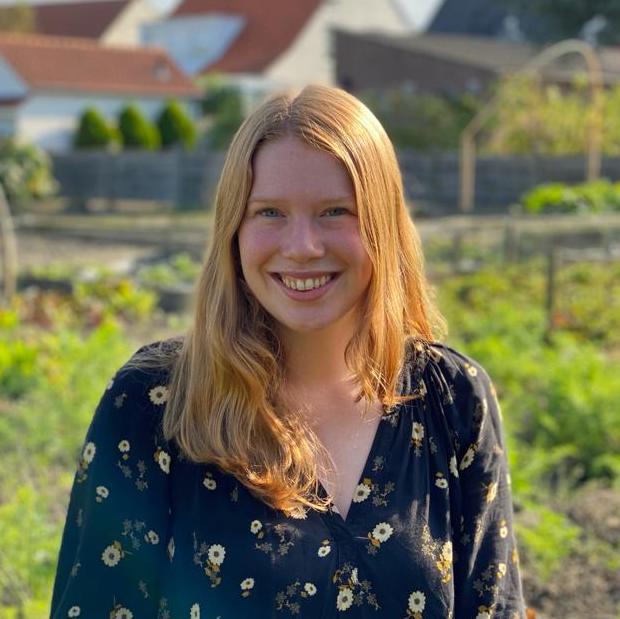 Nina Galle
Nina Galle is the Content Creator at Local Line. She writes everything from blog posts, templates, free tools, and other helpful resources for farmers, food hubs and markets.
See All Posts