Photos sell! Your online store needs to be a showcase of your brand, quality, and story. Often businesses don't spend the time needed on their online stores and lose sales. The online store is the first interaction your customers may have with your business, and needs to be complete and reflect you professionally.
Need some help? We have compiled some of our best tips:
Consider Your Device
It all starts with your camera. You are unable to change the quality of a photo after it's been taken. You can clearly tell the difference from a high-quality photograph taken by a DSLR camera versus a photo taken by an older digital camera or mobile device. Make sure you are using the best device available to you. Don't have access to a camera? The hardware on newer models of smartphones are changing the game for photography and can produce high-quality sharable photos.
Note: if a photo looks blurry or grainy, it's not the best quality. The higher the quality, the more professional the photos appear.
Pick the Best Subject
Use produce that is bright in colour and has the least amount of blemishes. We all know there's nothing wrong with a piece of fruit that has a few bumps and bruises, but for marketing purposes, pick your best-looking products. Additionally, determine how you are going to represent the product. This means whether you only showcase one unit or a handful, or whether the product is cooked or uncooked in the photo. Depending on your branding and product type, the representation may change.
Create a Background
Take your photos with natural scenery. Small scale farming practices are all about natural and ethical production of food. Taking a photo of your final product with natural scenery in the background helps connect the product itself with its production. If that's not possible, consider using natural fabrics, textures and tones as the background of your photos—this will help make the link to handmade and natural production.
Helpful tip: Amazon has photo studio "boxes" for an easy, white background with great lighting. Find them here in a range of sizes and prices.
Be Mindful of Lighting
Avoid shadows. When you take a photo of something straight from above, shadows occur and can dominate a photo. Adjust the angle of shooting, to reduce the intrusion of shadows in your pictures. Additionally, always use natural light. Flash photography and artificial lighting can be very hard to work with and often don't look that great.
Photo Composition
Photo composition is a skill that photographers take a career to master. The difference between a beautiful and average photo is how the elements of the photos are placed within the frame. For beginners, make sure you are focusing on one element (your product), and always have something in the foreground or front of the frame and something in the background. This will give your photo depth and make it appear more professional. Also, consider taking the photo from different perspectives and switching the angle.
If you're in a pinch:
Use your Logo
If you don't have the time or resources to take product photos yet, consider using your logo as the product photo! This specifically will not market a specific product; however, it streamlines your store and makes sure you don't have any blank spaces.
Stock Photos
Stock photos can be a great alternative to taking your own product photos. They highlight what a product is, and make your store look great!
Make sure the photos you pick are of high quality and accurately depict your products. For example, if you're selling strawberry jam, be sure the photo of jam doesn't have another logo on it or is actually blueberry jam. Stock photos can work, but remember, personalization is key!
These are some helpful royalty-free stock photo sites to help you get started:
After you have uploaded your new photos to your store, make sure you check the results! With your Local Line store, you can do this by clicking the View Store tab in settings. Check the see if the quality is high enough and whether any photos are pixelated. Bad quality photos can harm your business rather than benefit it!
Now that you've built your online store, it's time to write product descriptions that sell. Need some to get started? Check out this blog post!
Happy selling!
---
Looking for more marketing advice?
Download The Ultimate Marketing Handbook For Farmers
Your need-to-know guide for social media, e-mail campaigns, and branding for your farm.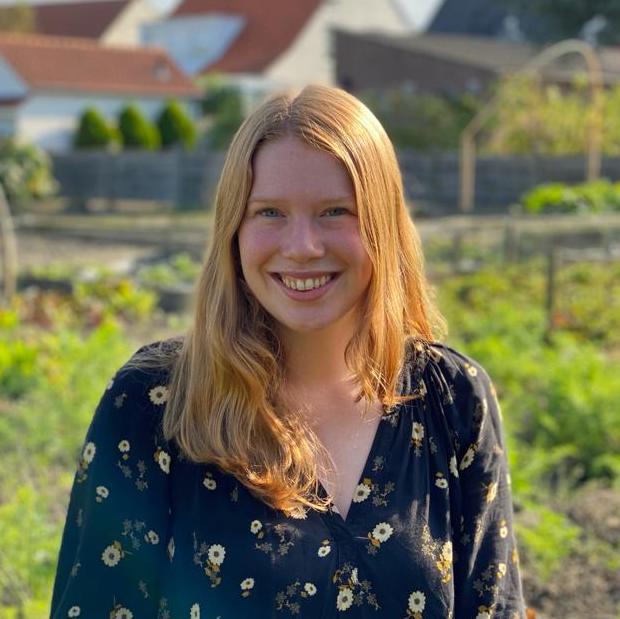 Nina Galle
Nina Galle is the Content Creator at Local Line. She writes everything from blog posts, templates, free tools, and other helpful resources for farmers, food hubs and markets.
See All Posts