Hermann and Louise Bruns, founders and owners at Wild Flight Farm in Mara, British Columbia, have been farming together for 27 years. They produce organic vegetables, culinary herbs, and have been certified organic by the North Okanagan Organic Association since 1993. Their mission is to provide high-quality organic produce for the local community while maintaining a business that supports their family and employees.
Typically, Hermann sells wholesale to two organic home delivery companies and a few restaurants, and also actively participates and helps run a couple of local farmers' markets.
Wild Flight Farm was an early Local Line customer who started using the Local Line platform in mid-2017 for his wholesale orders. At the time, he found that a static inventory list meant that wholesale customers would place orders for products that had already been spoken for, and juggling all the incoming orders was taking too much time. He was looking for a better way to organize his incoming orders and publish his inventory.
Fast forward to the start of 2020, and the Wild Flight Farm team started using Local Line for pre-ordering at some of the farmers' markets they attend. The team didn't know it at the time, but it was a very well-timed decision. "We were happy we started when we did. When the COVID-19 pandemic began, our online store allowed us to easily adapt to the new health and safety regulations," explains Hermann.
To get the ball rolling, Wild Flight Farm sent out an email to their 2,400 customer email list with the link to their online store and instructions on how to order. Within 3 days of sending the email, they already had over 150 orders for the first market pick up! By the next market, they were averaging 300 to 400 orders per week.
"We've had three phases with Local Line. First, creating a better system for our wholesale customers. Second, offering online ordering to our market customers. We realized we needed to take it one step further—the third phase of using Local Line was to create a market. We wanted to work collectively with our fellow market vendors to bring the market shopping experience online," says Hermann.
Since the team at Wild Flight Farm was so familiar with how Local Line worked, he suggested that the All Organic Market and the Revelstoke Winter Market create their own online farmers' markets using Local Line's Market product. "Our vendors got up and running right away! With a little help from the Local Line team and my previous experience with the platform, it was an easy transition," shares Hermann.
The biggest benefit Wild Flight Farm sees in Local Line's farmers' market platform is how similar the shopping experience is to the real thing. Vendors get the same autonomy as selling at a stand, where they are in control of their product lists, inventory, delivery options, and payment. The customer can order directly from their favourite vendors and deal directly with their farmers. Additionally, once a vendor creates one Local Line account, they are able to connect to other local markets without having to open separate accounts. One account, many markets. No time is wasted creating new accounts for different markets. "Plus, at the end of the market day, you always come home with an empty truck—no matter the weather."
"It has been quite an adjustment for all farmers. You must adapt to selling online as it is a lot of extra work when compared to selling at the market. Maintaining the Local Line store, preparing packing lists, tracking payments, and dealing with customer inquiries are the realities of selling vegetables online. However, we would not have been able to sell to our customers without having Local Line. It has become an essential part of our business," explains Hermann.
"Having our customers order online and pick up their pre-packed orders during pick up times keeps us running and keeps everyone safe. Even though we can't shop at the markets like we used to, we can still keep the community feeling alive!"
Hermann and the Wild Flight Farm team are an example of farmers who are making a huge impact on their community during a difficult time. We're happy that we've been able to make it easy on them, and all of the other farmers and markets in his area.
Be sure to check out Wild Flight Farm, All Organic, and Revelstoke Winter Market to see all the great things they are doing!
---
Take your farm or market online today with a free Local Line trial!
Local Line is the best way for your food business to keep operating and selling during COVID-19. Use Local Line to set up an online store and offer home delivery to your customers.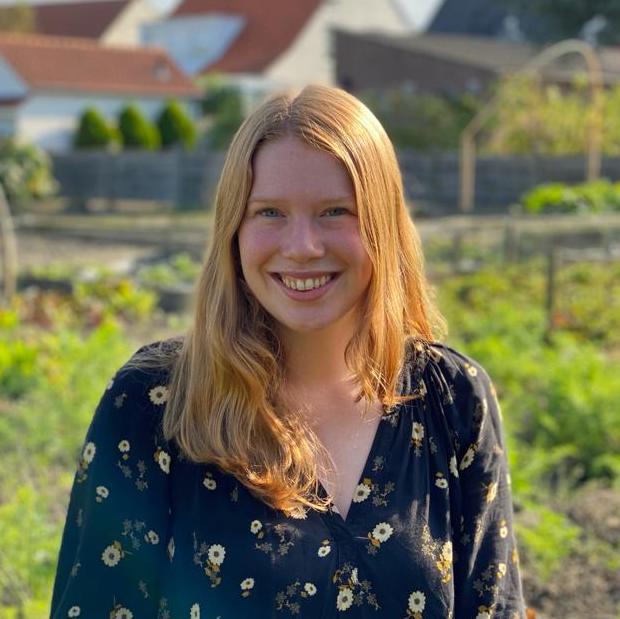 Nina Galle
Nina Galle is the Content Creator at Local Line. She writes everything from blog posts, templates, free tools, and other helpful resources for farmers, food hubs and markets.
See All Posts