The Local Line Market platform is a great tool to help markets (and vendors) sell to their customers online. As a vendor, you get access to a Local Line Vendor account where you are able to upload your products and keep track of your inventory.
As selling at the market might work great for you, it is always a smart idea to diversify your channels and be in charge of your own business. Upgrading your account allows you to personalize your online store and own your customer base.
Take Hermann from Wild Flight Farm. Hermann sells wholesale to two organic home delivery companies and a few restaurants, and also actively participates and helps run a couple of local farmers' markets.
---
Having a full Local Line account allows him to manage all of his sales channels using only one account and one inventory list. He even suggested Local Line to his two local markets.
"Once a vendor creates one Local Line account, they are able to connect to other local markets without having to open separate accounts. One account, many markets. Plus, at the end of the market day, you always come home with an empty truck—no matter the weather," shares Hermann.
Start Your Own Side Hustle
Selling at the market is a great way to access a wide variety of customers, but when you sell only through the market, you rely on their methods of promotion to get customers to come in. Having a full Local Line account allows you host, promote, and organize your own store, so that your customers can come directly to you!
You can also offer a variety of catalogs (price lists) for different customer types and multiple delivery and pick up options.
Sell at Multiple Markets
The beauty of a Local Line account is that you are able to plug into any market that is also using Local Line. No more managing multiple inventory lists and remembering multiple different passwords. You are able to use your Local Line account as your "home base" and share your catalog with markets around you, while also still hosting your own online store if your customers want to order directly from you. The options are endless!
Seamless, Coherent Branding
Branding is an essential part of any business. The new Local Line storefront gives you a blank canvas to put your business front and center. Add your logo to the header and update your in-store message to personalize your store! No more competing with other vendors or the market to make your business pop.
Also, did you know that Local Line has a free website builder made for farmers?
The easy-to-use drag and drop features allow you to customize your farm's website in hours! You can choose from 5 pre-made templates made specifically for farmers. Each one has a different style so pick the one that best fits your brand.
Before you know it, with a full Local Line account and a new website, you'll have all the tools you need to sell online today!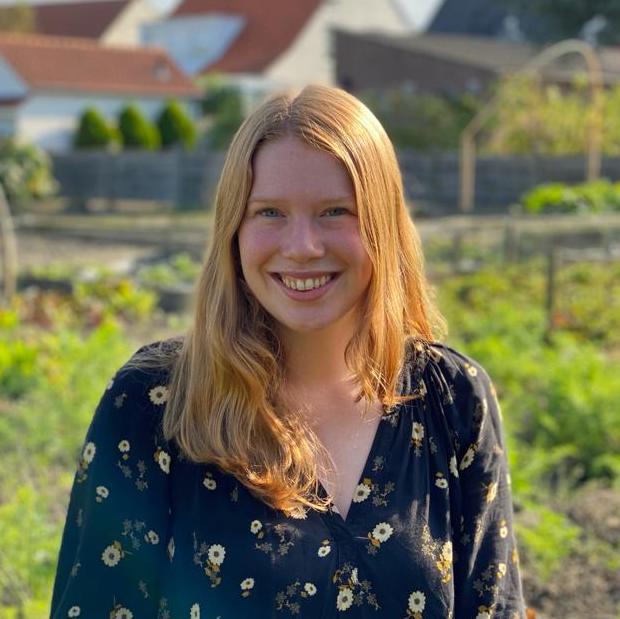 Nina Galle
Nina Galle is the Content Creator at Local Line. She writes everything from blog posts, templates, free tools, and other helpful resources for farmers, food hubs and markets.
See All Posts