Your business is a fundamental part of our food system, and the changes to standard business during the COVID-19 pandemic affect the way people in your community access fresh, locally-grown product. Customers no longer have the opportunity to touch, feel or see your product, or discuss it with you face-to-face. An online store now acts as your tool to showcase your products and get customers to order.
Remember to:
1. Have consistent branding
The first step to setting up your online store is your branding. Your digital brand should match your product and business and should be easily identified in the market.
Your online store is now the hub of your business. Anything you use here should be the same as what you use for retail or markets. If you need branding help, we recommend checking out our free website builder, which comes with a logo designer:
2. Complete your "About Us" section
This section of your online store allows you to tell your unique business story to current and future customers. Make it short and sweet, covering the philosophy behind your product and what sets it apart from the rest. Include photos of yourself, your team, and your facilities.
Always put a face to your brand—let your customers know who is growing and delivering their food. You can complete this section in your Local Line account or you can do it on your own website.
Here's a great example by Vibrant Farms:
3. Add images (lots of images!)
High quality photos of your products are the only indication for new customers of what you sell and what they should expect when ordering.
The more visual your product list is, the higher the chance that someone will order from you. If you don't have photos and need some just ask us! We have lots of free stock photos on file that are a good short term solution if you don't already have all your own product photos.
4. Use accurate product descriptions
After pictures, customers will be looking for your product titles. Be sure to keep them short, descriptive, and play into current food trends.
For example, if you grow organic produce, add organic in front of each product. This sounds more appealing and will help to drive sales. The same applies with terms such as grass-fed, vegan, and gluten-free.
5. Create a simple URL
Be sure to use a URL (link) that is relevant, descriptive, and catchy. Always add the name of your business to keep it memorable. An example of a URL is www.localline.ca/your-farm-name-here.
If you need help setting up a catchy URL, we are here to help!
6. Have a delivery plan
Because the precautions around COVID-19 may prohibit people from a pick-up location, make sure to have delivery plans in place.
Distribution is a huge factor for online stores, especially during sensitive times like these. Be sure to have your delivery and pick up location schedule easily visible on your store—you don't want customers to have to search for it.
Read our latest blog post here on navigating delivery during COVID-19.
---
Take your market online today with a free Local Line trial.
Local Line is the best way for your food business to keep operating and selling during COVID-19. Use Local Line to set up an online store and offer home delivery to your customers.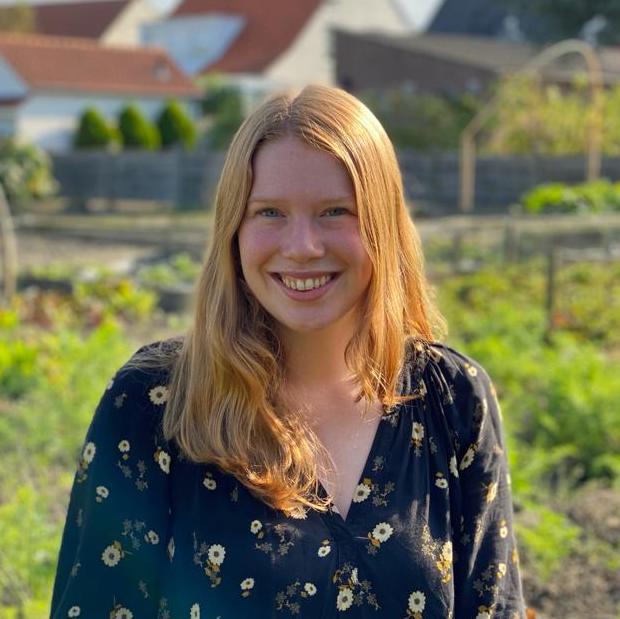 Nina Galle
Nina Galle is the Content Creator at Local Line. She writes everything from blog posts, templates, free tools, and other helpful resources for farmers, food hubs and markets.
See All Posts