Since the start of the COVID-19 pandemic, the way we shop has changed dramatically. Even as restrictions start to lift, online ordering and curbside pickup offer an alternative way for customers to collect their orders, while still avoiding contact and large crowds.
Adding curbside pickup to your delivery plan allows your customers to continue shopping with you, and saves you time delivering products directly. Curbside pick up may look different for each business. A customer may drive by your farm store, a central location, or directly to your farm—whatever is most convenient for you!
Here is an example of what a curbside pickup experience can look like:
Add pickup locations and times to your online store. You can find this in the Deliveries tab on your Local Line account. Click Add Locations and fill in the required information.


Your customer will place an order through your online store. In the checkout process, be sure to provide the customer with any relevant instructions, such as your store hours or a phone number to call when they arrive if relevant.





Fill and pack the orders. Be sure to add the customer's last name and order number to the order. You can do this by writing this directly on the bag or box the order is packed in.

Ask your customer to bring their order number and receipt for pickup.

Your customer will come to pick up their order!
Many of Local Line's customers use curbside pick-up, and adding it to your business is a great way to continue selling and ensuring safety, like Leslieville Farmers Market:
Alexa and her team download orders on Fridays for Sunday pickups. She then sends each customer an email with their pickup time for Sunday.
On Sunday morning, the market depot gets set up for market day! The tables and tents are placed for easy pick up. The market depot manager goes around to the vendors to collect orders in a wheelbarrow. Then, orders are sorted by customer name and put into the customers' personalized box.
When customers come to get their orders, they can go directly to the depot tent to collect their boxes. Customers are asked to pay a $5.00 market depot fee to help keep everything running smoothly.
Here are some tips to help you set up a smooth (and safe) pickup:
Use the Custom Checkout Message feature. With Local Line, you can customize the checkout message. This message will appear after a customer has made an online purchase. Be sure to include instructions for curbside pickup in this message.

To create a custom checkout message in your Local Line account: go to Deliveries > Pickup Locations > Edit (for an existing pickup location) > Customer Checkout Message (at the bottom).
Encourage online payments. This way all your customers have to do is line up and take their order. If customers prefer to pay in-person, encourage contactless payment using a Square Terminal.


Alphabetize the orders. Organize your orders by customer name. This will allow you to quickly retrieve an order when customers come to pick up.
Make use of outside space. To limit having customers come inside your market venue, make use of the outside space by setting up tables outside of the venue.
Use lines to encourage social distancing. Draw/mark lines that are spaced out at the right distance where customers can safely stand.


Space out order pickup times. For example, only allow customers with names starting with A-M during one-time slots and N-Z during another time slot.
Stay safe! Be sure to have hand sanitizer available and encourage the use of masks in accordance with your local health authority.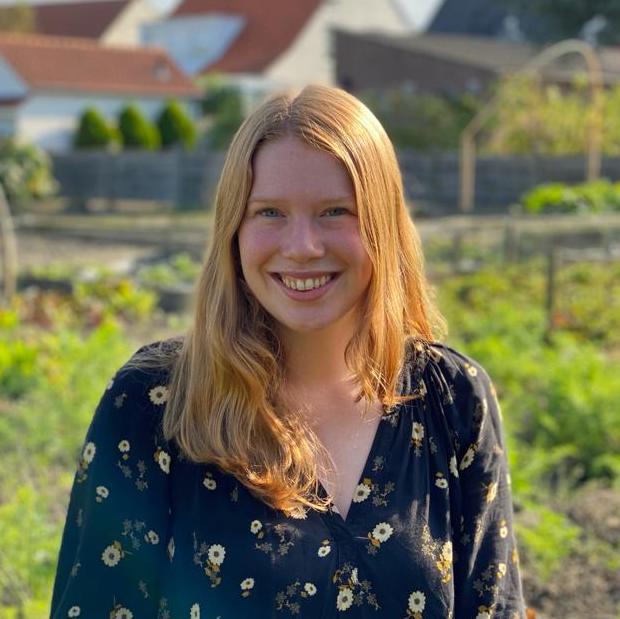 Nina Galle
Nina Galle is the Content Creator at Local Line. She writes everything from blog posts, templates, free tools, and other helpful resources for farmers, food hubs and markets.
See All Posts