COVID-19 has changed the way our markets operate. With greater restrictions and regulations in regards to the health and safety of customers and staff, you want to be able to offer contact-free pick up at your market.
After speaking with markets managers across North America, we have collected our best tips and tricks for making your curbside pickup run smoothly.
Contact-Free Pickup
Here are some tips to help you get organized:
Encourage online payments
The best way to ensure a contact-free pickup is to make online payments mandatory before pickup. This way all your customers have to do is line up and take their order.
Alphabetize orders
Organize your orders by customer name. This will allow you to quickly retrieve an order when customers come to pick up.
Make use of outside space
To limit having customers come inside your market venue, make use of the outside space by organizing alphabetized tables outside of the venue. Include large signs with the letter range, and allow customers to line up between their designated area.
Use lines to encourage social distancing
Be sure to mark lines that are spaced out at the right distance where customers can stand. This will allow them to stay organized and keep distance from each other
Space out order pickups
Another way to ensure distance between customers is to allocate special time-slots for different customer names. For example, only allow customers with names starting with A-M during one-time slot and N-Z during another time slot.
Provide sanitary products
Be sure to have sanitizer and napkins available to customers as they enter the pick up area.
Curbside Pickup
Curbside pickup is another great way to ensure the health and safety of staff and customers during market pick up. Here are some tips to help you get organized:
Last names on the dashboard
An easy way to get the right order to the right customer is to ask customers to place a paper with their surname and order number(s) on their dashboard before coming to market. This will allow yourself or staff to easily identify the order to the customer and get the customers their orders.
Make use of parking spaces
Have customers wait in parking spaces for their orders. This will minimize long lines and keep customers organized.
Use your Custom Checkout Message feature
With Local Line, you can customize the checkout message. This message will appear after a customer has made an online purchase. Be sure to include instructions for curbside pickup in this message. This will let your customers know what they need to do when they show up on market day.
To create a custom checkout message, go to Deliveries > Pickup Locations > Edit (for an existing pickup location) > Customer Checkout Message.
---
Free Download: The Food Supplier's Guide to Selling Online
37 pages of everything you need to know to market, sell, and grow online!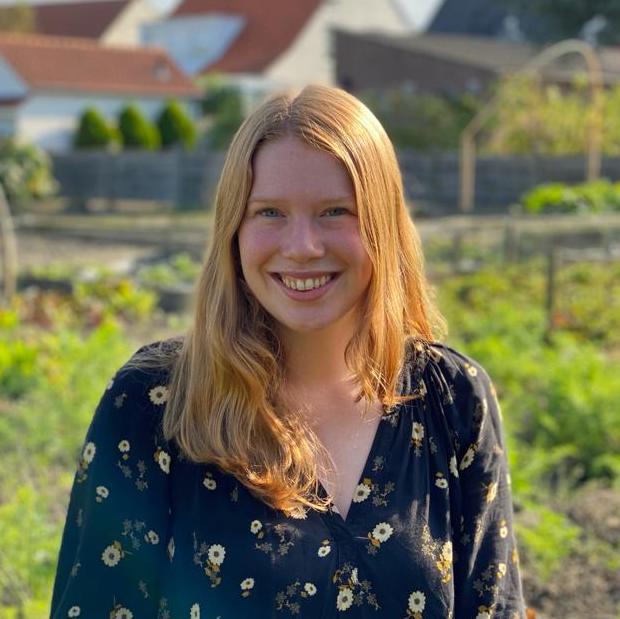 Nina Galle
Nina Galle is the Content Creator at Local Line. She writes everything from blog posts, templates, free tools, and other helpful resources for farmers, food hubs and markets.
See All Posts