Chef Jason Lynch and his team at Le Caveau restaurant & winery in Grand Pré, Nova Scotia have been in business for more than 20 years. In addition to operating the restaurant and winery, they package and sell their own line of sauces and preserves, made with local ingredients from their kitchen.
Over time, the sauces and preserves grew in popularity, so much so that Chef Jason and his team began selling them in wholesale batches to local retailers!
Finding Local Line through Perennia
At the start of COVID-19, Chef Jason's team was introduced to Local Line through Perennia.
"We were looking for creative ideas at the beginning of the pandemic to have the option to sell our products," says Kyla Dunn, General Manager of Le Caveau.
"Starting off, we were unsure if we wanted to use Local Line to sell both directly to customers and wholesale, but we found that wholesale worked best for us. We had only sold a bit of wholesale previously, so the platform helped streamline this process for us."
Growing their wholesale business
Chef Jason's team uses Local Line two ways:
They use Local Line's email catalog feature to send the updated product list to customers to order from. Even when customers call or email their orders, they are logged in Local Line to ensure accuracy in inventory, orders, payments, and deliveries.
They use the Local Line <> Quickbooks Accounting integration to save them time on manual order entry.
"The biggest benefit we get from Local Line is the ability to streamline all our wholesale orders in one place," says Kyla. "The platform talks to QuickBooks which is huge for us as it goes through all of the accounting steps. This really saves us time."
After using Local Line for a few months, customers are loving the platform!
"We have gotten some great feedback about our online store," Kyla explains. "They find the platform very user friendly. Many of our customers are small business owners and are very busy. Having an online store allows them to order at any time of the day and I get the orders in my mailbox when I'm back in the office."
Today, Chef Jason's team predominantly sells wholesale, meaning that they focused a lot on creating new relationships with retailers through events and conferences. However, with events and conferences now cancelled, they're seeing more customers come directly to them from their Local Line store.
"Some of the new customers we've seen have searched and reached out to us directly! Having an online presence has been a great way to reach a broader market. New customers can see instantaneously what is available and sign up themselves. Having the catalogue feature directly available to potential customers has definitely helped."
When we asked Kyla what advice she would give to others considering Local Line, she said:
"I would say go for it! It's a great tool to use and a great way to put your product out there. It definitely gives you a greater presence. The team has been great with any issues that we have faced. They have always helped us find a solution when we needed one. Having an accessible team for support is huge for any business owner using a new tool."
Moving forward, Chef Jason Lynch and his team are excited to see what the future brings. Having an online store allows them to streamline all of their order processing and grow their online presence. "We feel we are better positioned to sell more when the time comes and that having Local Line has helped maintain the customers that we do have."
Check out Chef Jason Lynch's podcast:
Chef Jason Lynch's podcast, Straight from the Line, features candid conversations with top chefs, food producers, and food and wine experts across Canada.
---

Are you a Nova Scotia farmer, aquaculture operation, or food & beverage processor?
Local Line and Perennia have partnered to support Nova Scotia food producers selling online. Customers can visit their online store, shop their products, and place an order for pick up or delivery!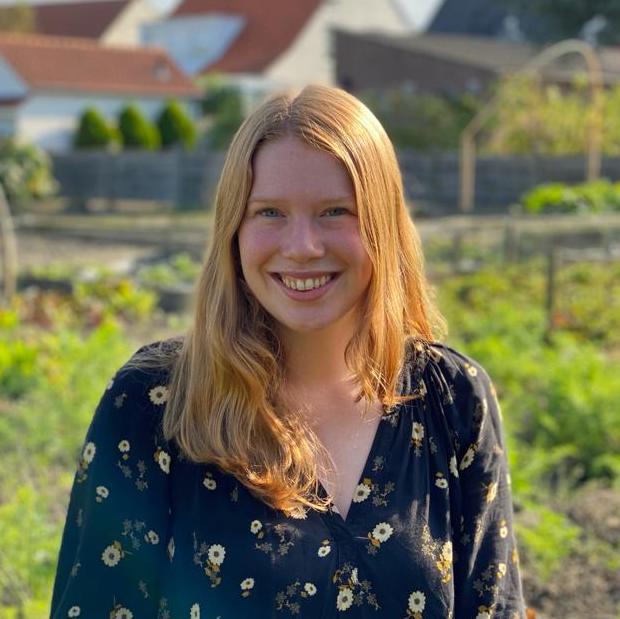 Nina Galle
Nina Galle is the Content Creator at Local Line. She writes everything from blog posts, templates, free tools, and other helpful resources for farmers, food hubs and markets.
See All Posts