Times have changed. Getting markets connected and online is new for a lot of market managers and vendors. At Local Line, we want to help! We were very excited to get the chance to interview, Darren Stott, from Greenchain Consulting to get his best tips for selling and running your online store.

As the director of marketing and purchasing at Spud (one of the largest stand-alone organic home delivery companies in North America) for 10 years, and then helping food hubs getting their products into restaurants, institutions, and retailers, Darren has over 20 years of experience in local food.

In the interview below, Darren covers some tips and tricks for running a successful online market store and how to offer value to your customer base.
Through his years of experience with food delivery and working with food hubs, he shares his expertise to help you get started today.
Here are Darren's 5 main takeaways:
Having an online store allows you to diversify across multiple hannels, gain access to a broader market, increase demand from consumers for online ordering, and have deeper brand awareness.


When setting up delivery and curbside pickup, always be sure to remain customer-focused, communicate effectively, minimize lengthy and unique procedures, and invest in employee training


Common challenges when running an online store include:
Knowing your numbers
Focusing on process efficiency
Not capitalizing on online tools
And keeping internal data up to date
When selling online, be sure to keep it simple, focus on scaling up correctly, invest in maintaining and growing your service, and ask for customer feedback.


To increase average order size:
Offer the right selection of products
Keep pricing fair for you and the customer
Optimize product presentation through photos and blogs
Offer bulk products
Offer recurring orders
For more tips on making your food businesses greener and more profitable, check out Darren Stott at Greenchain Consulting or connect with him on LinkedIn.

Thank you Darren for your helpful insight and best practice tips!
---
Take your farmers' market online today with a free Local Line trial!
Local Line is the best way for your food business to keep operating and selling during COVID-19. Use Local Line to set up an online store and offer home delivery and curbside pickup to your customers.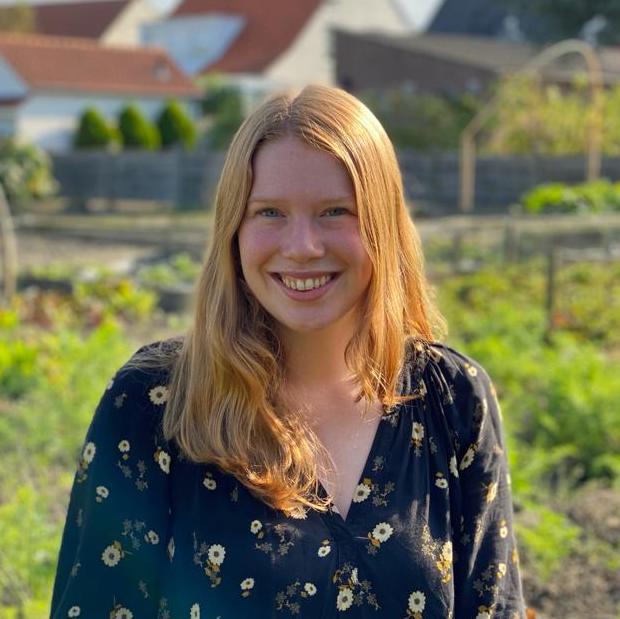 Nina Galle
Nina Galle is the Content Creator at Local Line. She writes everything from blog posts, templates, free tools, and other helpful resources for farmers, food hubs and markets.
See All Posts