At Local Line, we want to help you run your most successful business possible. We love sharing helpful and useful content about sales, marketing, distribution, administration, and more.
Here are 6 resources to help market your business, grow your sales, and manage your online store:
Minimum Order Calculator
As a farmer, you never know exactly how many units of product your customer is going to buy. As a result, your earnings are at their mercy. How can you take agency of this situation to have more control over your business and your profits? Start by setting a Minimum Order Value.
A Minimum Order Value (MOV) is the lowest dollar value that you will ship to your customers. Setting a MOV guarantees a minimum profit per order, while also ensuring that the cost of distributing your product is not too high per order. Our calculator allows you to plug your values and spits out your personalized MOV!
Farmers' Market Online Sales & Marketing Guide
Are you a market manager and looking to get started with Local Line? We created a comprehensive sales and marketing handbook to guide you through getting set up and finding success with your online market store. Use this guide to help your farmers' market promote your Local Line store and boost online sales.
(Need any further help in getting started? Reach out at info@localline.ca!)
The Ultimate Marketing Handbook For Farmers
Marketing is hard to navigate for any business. From a website to social media to email marketing - it's a lot to take in. We've taken what we've learned from working with farmers and markets over the years to bring you the Ultimate Marketing Handbook For Farmers. It is your need-to-know guide for social media, e-mail campaigns, and branding for your farm.
Local Line Sites Free Website Builder
Our completely free website builder helps you create a beautiful website for your farm. Get started with your choice of 5 templates that you can completely customize with to your brand. It also includes a free logo maker and integrates with your Local Line online store!
Find Local Restaurants Map
Selling to local restaurants is a huge sales channel for many farmers and food producers. Local Line is excited to bring you the Find Local Restaurants Map. This is a detailed map of North American restaurants who are looking to source more local food!
Find restaurants in your area by clicking on a fork to get more information about the restaurant and start connecting.
Request access to the map here.
Local Line Blog
The Local Line blog is the place for your business questions! Everything from sales to marketing to distribution and beyond, our team frequently updates the blog to answer your questions. Need help with anything specific? Search the blog for relevant articles and tips!
Have any ideas for content that we're missing? Let us know at info@localline.ca.
Happy selling!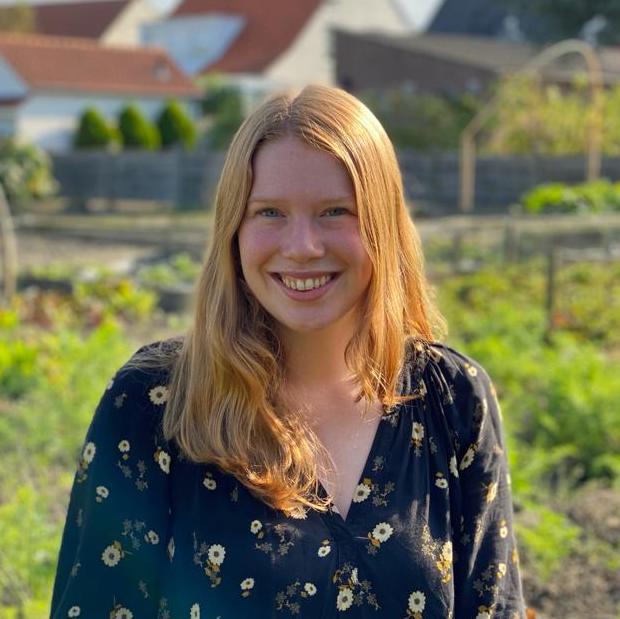 Nina Galle
Nina Galle is the Content Creator at Local Line. She writes everything from blog posts, templates, free tools, and other helpful resources for farmers, food hubs and markets.
See All Posts